During the Cold War, the CIA secretly funded mind-control experiments on unwitting Canadians in a program codenamed MK-ULTRA. The experiments laid the groundwork for modern-day torture techniques. And victims and their families are still seeking recognition and justice.
The following story is based on material from the CBC podcast Brainwashed, a six-part series co-produced with The Fifth Estate that investigates the CIA's covert mind-control experiments — from the Cold War and MK-ULTRA to the so-called U.S. war on terror. The series is available on CBC Listen, Apple Podcasts or Google Podcasts.
When Lloyd Schrier tells his story, it sounds more like a conspiracy than his family's tragic past.
But many of the details are laid out in a thick file of documents, correspondences and reports. He has news articles and pictures spanning decades, all describing what his family went through. And he has his mother's heartwrenching medical report that is still hard for him to comprehend.
"She had her 30th and last day of sleep on March 24th," Schrier said as he read from the 1960 hospital record.
"They gave her all the drugs … about four or five barbiturates and amphetamines at a time."
Esther Schrier received electroshock therapy, massive amounts of drugs and so-called psychiatric treatments that sound as if they were lifted from the pages of George Orwell's dystopian novel, Nineteen Eighty-Four.
She was a patient at Montreal's Allan Memorial Institute in the 1960s. She had gone to "the Allan," as the hospital is known, to seek treatment for what today would be considered anxiety or postpartum depression.
But once she walked through those hospital doors and into the care of a psychiatrist named Dr. Ewen Cameron, she became an unwitting experiment subject for a massive CIA brainwashing operation codenamed MK-ULTRA.
And Schrier was part of this clandestine program, too, because his mother was pregnant with him at the time.
"It's crazy," said Schrier. "I don't think it was fair to do that to a developing fetus."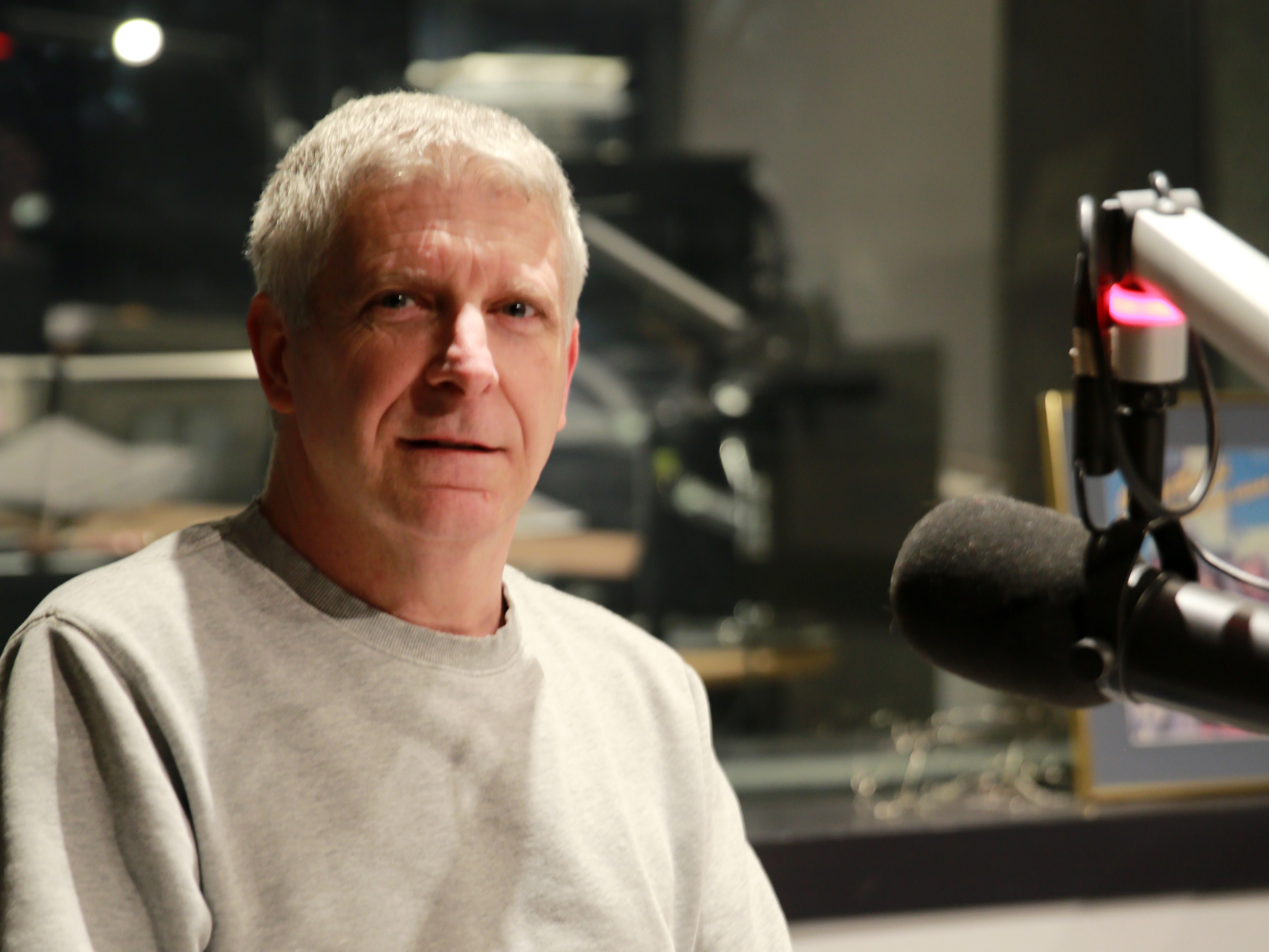 Schrier is now 60 years old, semi-retired, living in Toronto and still fighting to be recognized as an experiment victim.
Hundreds of relatives whose loved ones were experimented upon by Cameron are now demanding compensation for family members and an apology from the Canadian government.
Canada has never provided a list of the victims of the experiments that took place during Cameron's tenure from 1943 to 1964. In the decades since, no government has ever admitted liability, let alone apologized — despite the fact that part of the experiments in Montreal were funded not only by the CIA, but also by the Canadian government.
"I think eventually they should come out with the truth. I think after all this time I don't know what they're trying to prove, who they're trying to protect. I don't think it's right," said Schrier. "I think they should come out and just, you know, deal with it."
To "deal with it" means acknowledging the legacy of a dark period that still reverberates today.
The idea of mind control has been constantly revisited by governments in periods of fear and uncertainty.
For Schrier and other relatives who have launched two separate lawsuits against the Canadian government and others, their mission is personal. They say their lives were irrevocably damaged by what happened. Families split up. Children were placed in foster homes. The trauma has been generational.
But the story of MK-ULTRA isn't just relegated to Cold War history.
The idea of mind control — the theory that breaking a person down will make them do something against their will — has been constantly revisited by governments during other periods of fear and uncertainty, when the military and medicine collide.
What happened at Montreal's Allan Memorial Institute laid the groundwork for torture spanning decades to follow.
Listen to Episode 1 | Psychiatric patients treated as human guinea pigs:
Brainwashed
Episode 1: RAVENSCRAG
II.
Lloyd Schrier's mother, Esther, had a difficult childhood, losing both her parents at an early age. In 1936, when she was four years old, her father died. Slightly more than a year later, her mother was diagnosed with a brain tumour and given a lobotomy. Unable to look after her children, she was committed to a psychiatric institution.
Esther and her older brother were moved around from the care of relatives and to foster homes, and suffered wherever they went.
But she was resilient and smart. In her late teens, she trained as a nurse and got a job at the Jewish General Hospital in Montreal. She met her future husband, Haskell Schrier, on a blind date. After they married in 1955, the couple became a fixture in Montreal's Jewish social scene.
Three years later, after an uneventful pregnancy, she gave birth to their first child, a baby girl they named Lynn Carole. But the baby died of a staph infection when she was just three weeks old, and Esther struggled with her grief. Medical records show she felt she was responsible for her daughter's death.
When she was pregnant again, two years later, she was still struggling with this guilt. Part of her "condition" identified in her medical records when she was admitted to the Allan was her anxiety over possibly losing another baby.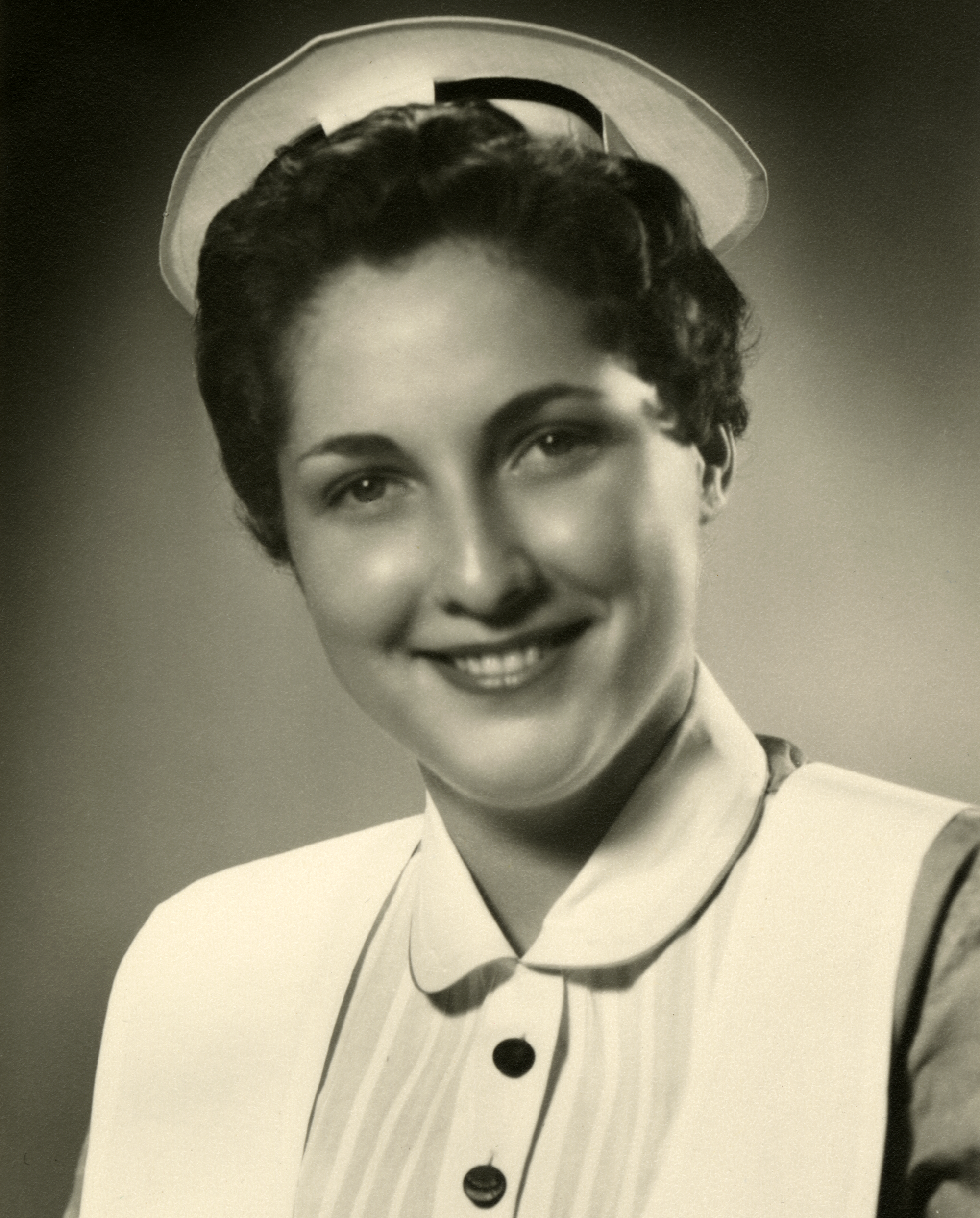 Haskell Schrier had read an article about Cameron and was impressed by the Allan's reputation for offering cutting edge psychiatric care.
"Oh, 'He was God-like,' they would say," said Lloyd Schrier. "I think he was head of the Canadian and the American psychiatric associations. And even the World Psychiatric Association."
Cameron, a Scottish-born American psychiatrist, did hold all those titles at various points in his career, and he was the first director of the Allan.
What wasn't known, until many years later, was that Cameron's reputation also came to the attention of the CIA. They were interested in his psychiatric research that involved extreme sensory deprivation, drugs, and an intense repetition of recorded messages.
Three years after the CIA launched MK-ULTRA, they approached Cameron through the Society for the Investigation of Human Ecology, a research foundation and one of their front organizations through which they funnelled money. They encouraged him to apply for a grant, which he did, and quickly received. From January 1957 to September 1960, the CIA gave Cameron $60,000 US, equivalent to slightly more than $500,000 today.
Esther Schrier entered the hospital in February 1960 to receive what her family thought was the best care money could buy.
But her medical notes show disregard for her well-being and that of her unborn child right from the start.
She spent 30 days in what was called the "sleep room," a place where patients were put in a drug-induced coma and roused only for three feedings and bathroom breaks per day. She lost 13 pounds that month. Her records show she couldn't stand up because she was too weak.